as i mentioned in my last post, i wanted to make 2 additional pages for my Year in Review class group. we all have double page layouts for each month of the year....but our front and back pages don't look so nice (since they are the
back
of the paper...)
the good news is that i completed the pages!! i will bring them to show my class on Thursday....so if you are there, you will get that first look. yeah!!
for now....here are a few sneak peaks...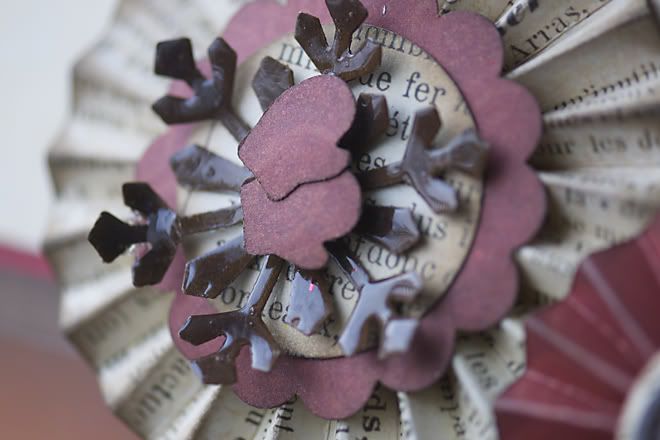 i LOVE the first page. i think it is the shade of red that makes me happy. the photo i used was our first family photo after Christmas. with having young kids, our family photo really does change over the year. another reason why i also love to store my pages chronologically. it is so fun to see the growth and changes that take place over 365 days.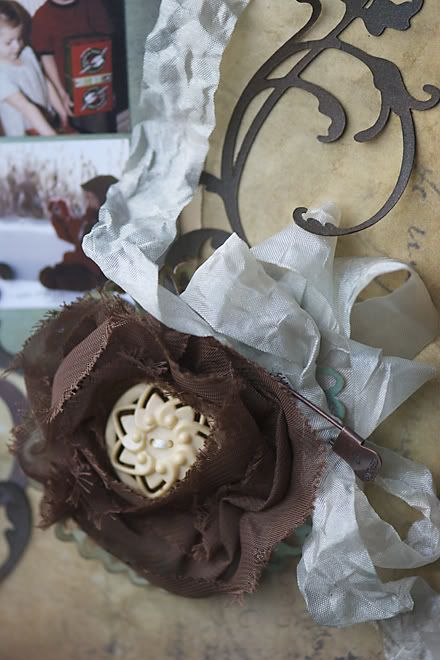 well, truth be told, i do love this page too. in all irony, i completed this LAST page
first
. it has some shades of turquoise which also make me really happy.
i'll post the rest of the photos on my blog after the class on Thursday. this class will only be open to the group who signed up for the entire last year. a thank you for their hard work each month, and trust in me as i put together their layout classes during the year. the only layout they saw of mine was the one i created for the month of January...so they really didn't know what they were getting themselves into!
you can check back after Christmas for the reveal of the next Year in Review class information. there is a list of the participants kept at Urban Scrapbook. it will guarantee you a spot each month and you will have a 2 page layout that you can devote to an entire month. my layouts tend to be on the bulky side. the
American Crafts D-Ring Album
has been working well for me. i did have to buy extra page protectors, but the binder has held all 26 crazy bulky pages! they also have some new ones with great textures and patterns. if the one you like is not on the shelves, just let one of us know at Urban Scrapbook and it may be able to be ordered in for you! i'm liking the ones on
this page
right now....can't decide between the black/silver frame and the pretty red fabric. but then the robin's egg colour is pretty too. i'm terrible at making decisions!
in other news....
i LOVE this idea!
Linda Albrecht
made the cutest little house boxes. jingle bells on the roof...those beautiful pins too. ooooh, how i want some of those bottle brush trees!
i am finding myself in transition mode with my Christmas decor. i have so many more corners and spots to decorate now. in fact i have the perfect little spot for some cute winter houses or snowman now....but i'm also so overwhelmed with my options. i think i just need to find a good post-holiday sale! my most recent addition is a wire basket i found at HomeSense, put in some battery powered lights from IKEA and filled it with Christmas tree ball decorations. they're not vintage or even unique....but it still looks cool with the lights glowing between them. i found the most adorable
mini candy canes from Melissa Frances
too. i have no plans for them yet...but they are so cute! i know i will figure it out. just too cute to not take home with me! they would be totally awesome in a 7Gypsies letterblock tray.
okay, enough chatting....i have my last set of Christmas cards that i've been procrastinating on...must get those done!