i had a fabulous time last night teaching the first of the October year in review layout classes. i had 3 flower styles that were one of the techniques of the class. flowers are always a challenge to learn and to teach. so many layers...which one goes where?! but we had fun and laughed as we made them.
another technique taught was heat embossing. you can never go wrong with purchasing CLEAR embossing powder. especially if you have a rainbow assortment of ink pads to choose from. the clear embossing powder will intensify the colour of your ink. this time we used Versamark ink (clear ink) on black paper and embossed with the clear embossing powder. i was inspired to try this technique because of the beautiful varnished papers by Pink Paislee. so subtle, yet makes a cool statement.
i was happy to have completed the next months' layout and have it ready to share with the group. pictures are good. but nothing beats seeing projects in person, and up close. once i have shared the layout with my Saturdays' class, then i'll post all the photos here. just one of the perks for my faithful group of scrapbookers!
i will post a little tease: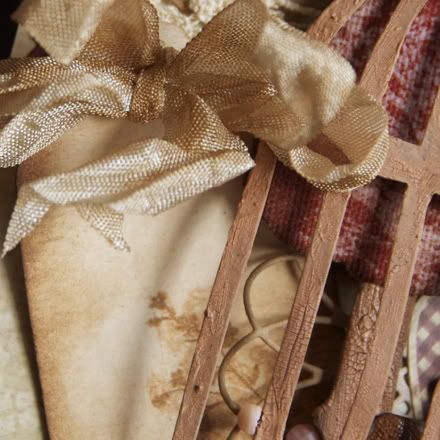 yeah. not much of a hint!
i will say that these papers are by Simple Stories...and they are INCREDIBLE. honestly, after i started working on the layout i was very challenged by them. they really do not need a whole lot of extra stuff added! they look awesome just on their own. it was a challenge to figure out what to add, how much and where. yes, not a bad challenge to have!!
i know i sound like a broken record...but just wait until you see what the Urban Scrapbook design team has come up with now! we were given the gorgeous Glitz Vintage Blue papers.
i had been looking forward to these papers since i first saw the sneak peaks! yes, it lived up to my expectations. phew! they navy blues are amazing. not many companies use this colour, so it is quite rare. the yellows and golds are a nice pairing too.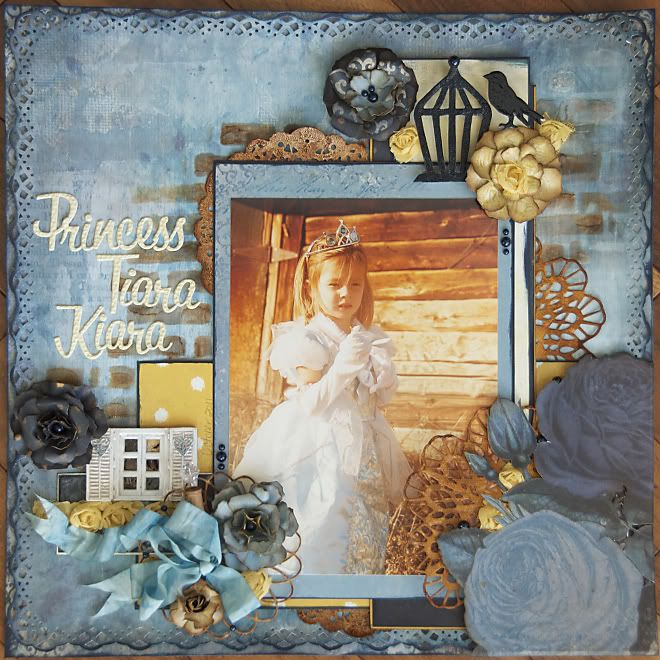 it's not like this girl is short of her share of layouts these days. but the papers were so perfect for this photo.
i took the kids out last weekend to do their halloween shots. near our home is this old house. tongue and groove log cabin. it is on the edge of a field. and the perfect backdrop for the photos this year. it was a windy day (seems like the typical day lately). it ended up working well for me. the hard part was choosing just one photo.
i'll share more details about the layout later.
off to prepare for the weekend, feed my daughter her lunch and send her off to school!
enjoy your Spooktacular weekend!!