another "heart" project that i soooo wish i could take design credit for!
Pat
shared a photo of a similar chandelier and i wanted to make it as soon as i saw it.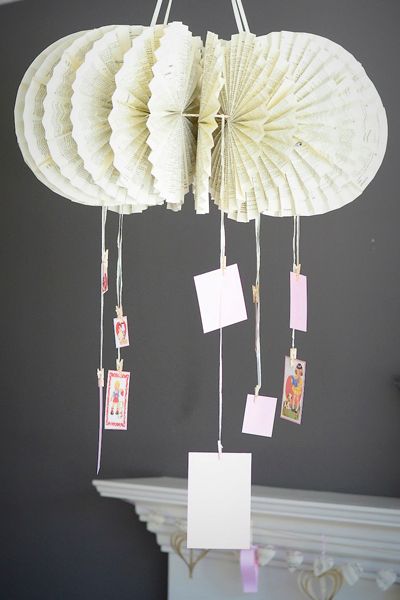 it was actually not a difficult project, but it did take a good chunk of time. i think it was totally worth it!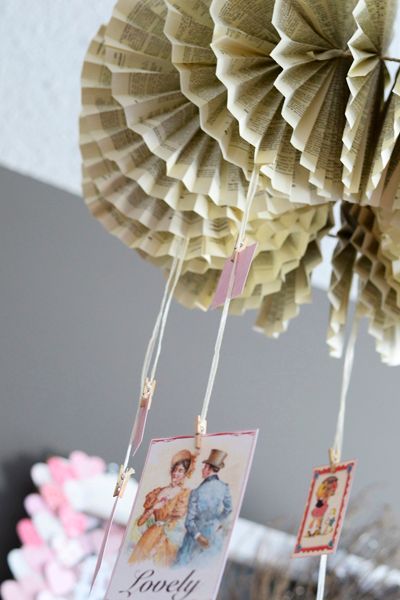 i bought an old dictionary at a second hand store. sometimes they can smell musty, so i am avoiding the stinky books! this one was in great condition for $2. and i still have enough to make 20 more of these chandeliers....not that i will....just saying it was a big book!
i was going to bend an old coat hanger into a circle, but found an already welded frame at the dollar store. for another $2 i felt it was worth it. i did have to remove some horribly tacky garland. it was easily removed! i did cover the metal....used multi-medium and torn book paper. halfway through this part of the project i had a sudden bolt of common sense. tissue tape!!! much easier.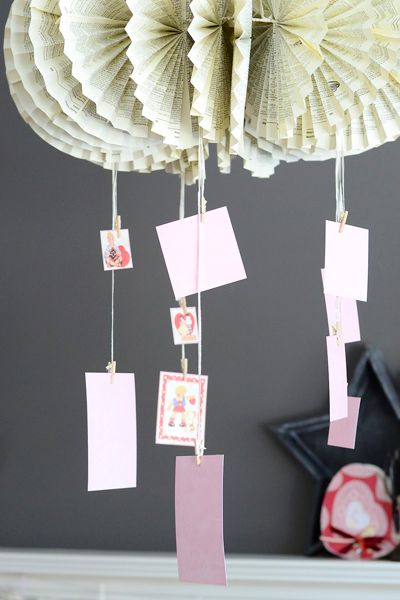 then i hung valentines from the wreath using ribbon and mini clothespins.
it will be on display at
Urban Scrapbook
if you care to take a closer look. it would be a fun way to hang the valentine cards that are soon to be coming home. or just a few of your favourite photos. or special projects. use it for a wedding or anniversary. birthday.
we even have some cute little wooden clothespins from Maya Road that would look so sweet.
when you do make it....gather the book pages....a few more than you expect to need and trim off the edges so that they are all the same length. your Martha Stewart Score Board and bone folder will be handy. turn on the TV and put on a good movie and assemble while you watch! by the time the movie ends you will be done.