storytime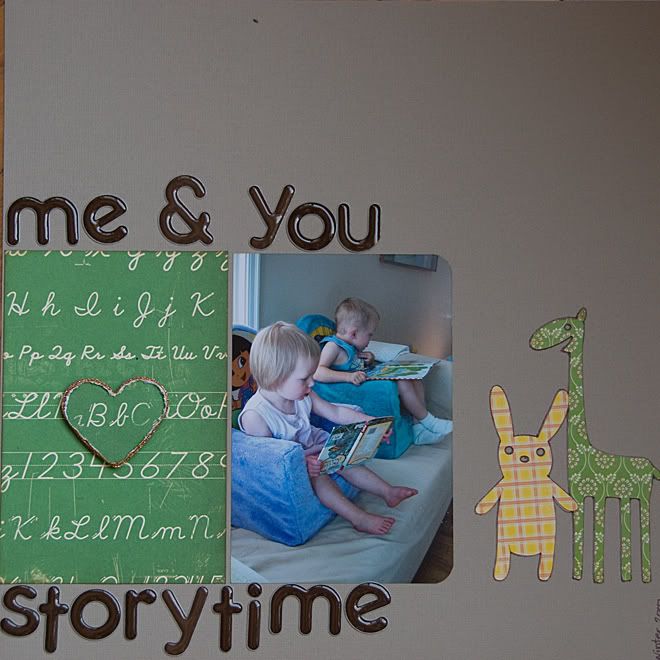 this is about as simple of a layout that i think you can get! really had to use my imagination.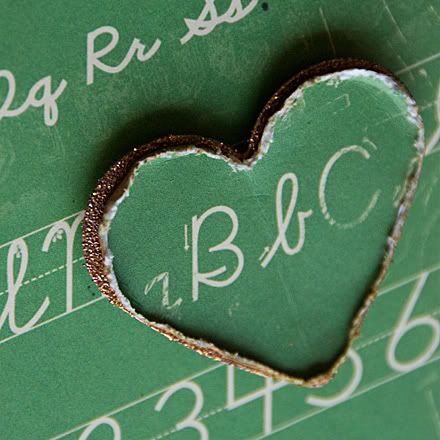 then i had to dress it up a bit.
well, it's been a busy month. i'm on my way out the door to help in my son's classroom today. the house is very quiet since my busy little three year old is with her grandma on a sleep over.
i've discovered that i subconsciously LOVE the messes she makes for me in the morning....because i HAD to drop my coffee cup - thankfully no coffee in it yet...just cream...the real stuff - spill the cream, and break the mug. i'm not sure Kiara could accomplish that kind of disaster on her own.
enjoy your day!