more cards! this time they are for a silent auction. lots of them!!
i think my kids are wearing off on me, i am pumping them out like crazy. however, they are still winning. they are nearly at card #150. yes. 150 cards. the best part is that they ask to make cards. i think they average about 5 per day. amazing.
here are two of mine.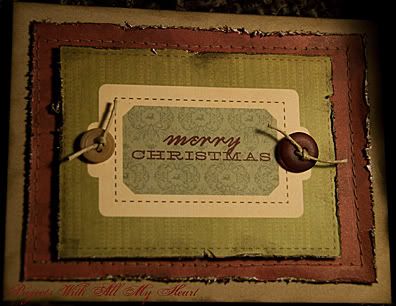 Kristian liked this one.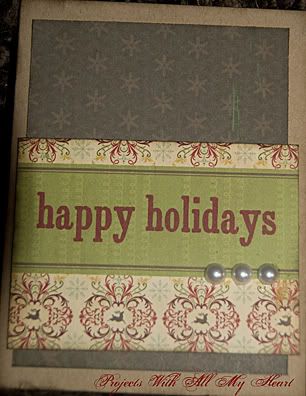 i liked this one.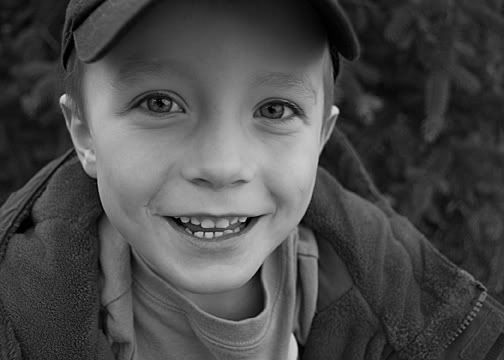 we both like this one.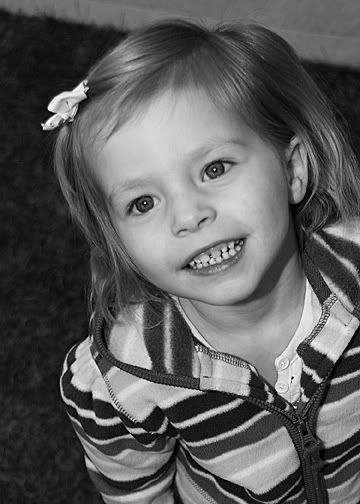 we also like this one.
yay for favourites!!