another exciting change in my life was being invited to be a part of the Urban Scrapbook Design Team.
an honor.
go here to see
all the
layouts
that the team created with
this kit
.
a kit is a fabulous option if you need some inspiration. all the papers and embellishments coordinate. this kit has a lot of PinkPaislee. their valentine line is adorable. when i opened the letter stickers, i actually thought they were rub-ons. not. they are my new favourite letter sticker. there is also a pack of sticker borders. they are also awesome left as is. however, cut them up and they can work on a small space.
this year each month will have a word. the dt is expected to use that word as part of the layout. i LOVE challenges like this!
here is my page for the challenge.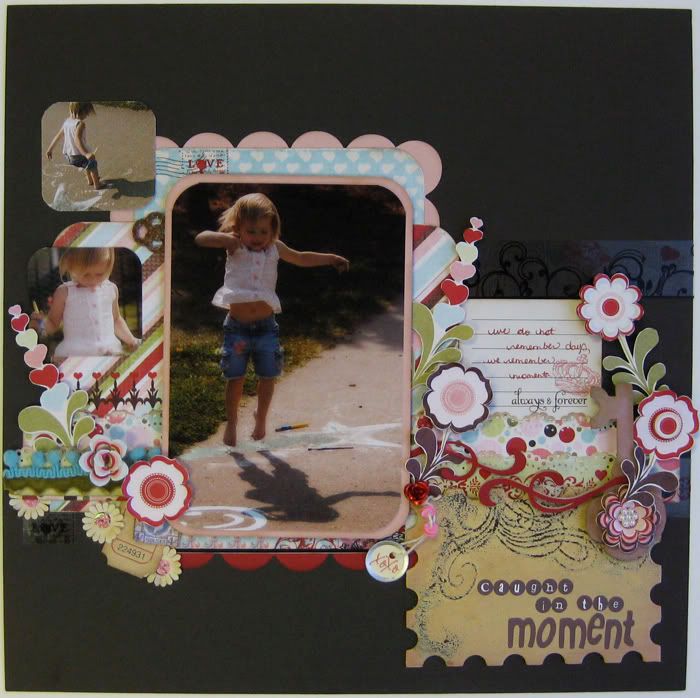 the quote reads: "
we do not remember days, we
remember
moments
"
so true.