last Thursday i taught
my January layout
at
Urban Scrapbook
.
it was a great group of ladies. i love teaching. i love scrapbooking. and i got to do both! i love seeing them excited about the little aspects and inspired to try some of the new techniques they learned.
my goal was to have the next layout finished and ready for them to see that night. it was a fun one to put together. i loved how some of the elements worked out.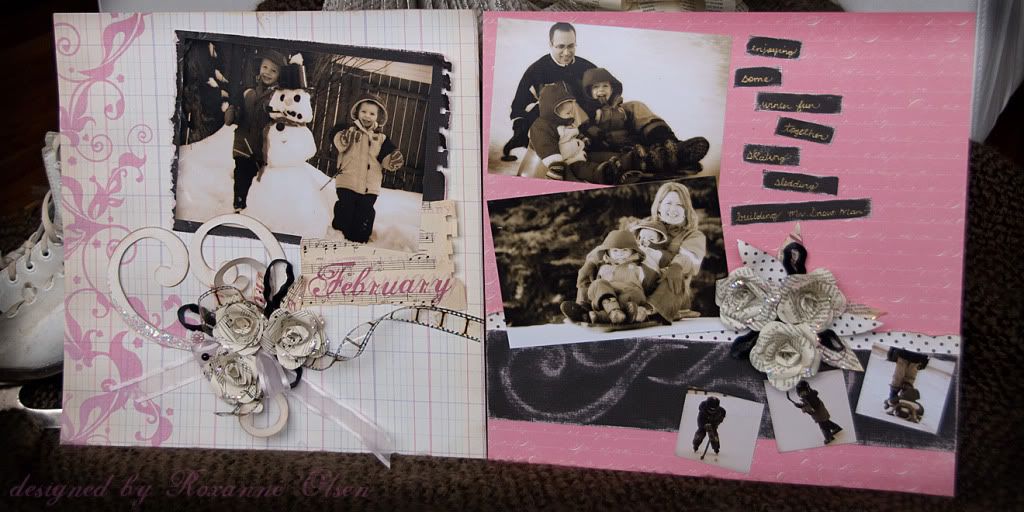 while i working on the pages i actually had them opposite. after they were done i decided that they needed to be switched around. have you ever done that? rather funny.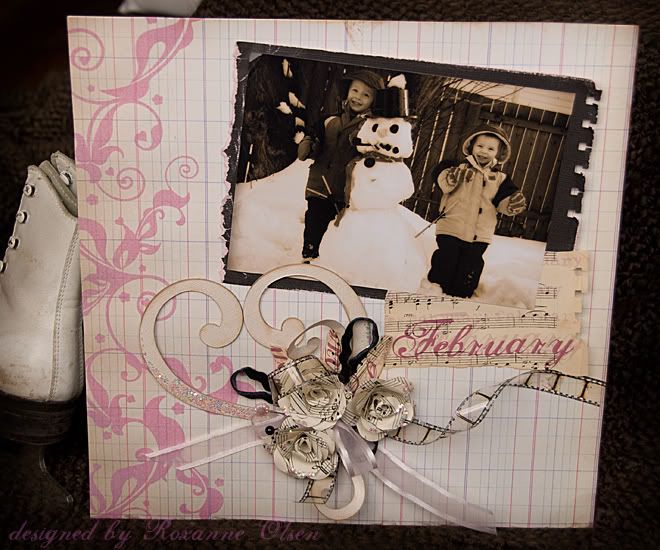 we decided that we did not want it to be obviously valentine-ish. since it would cover the entire month, not a theme. i would describe it as 'winter romantic'. the subtle heart made from the swirls, the paper flowers, the glitter on the petals....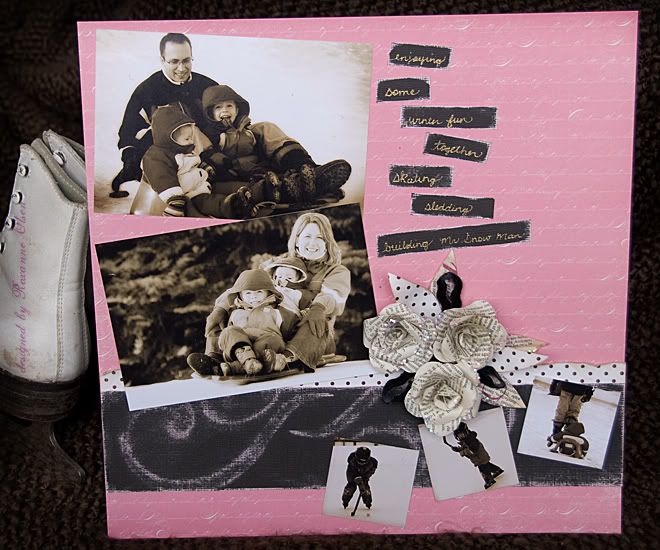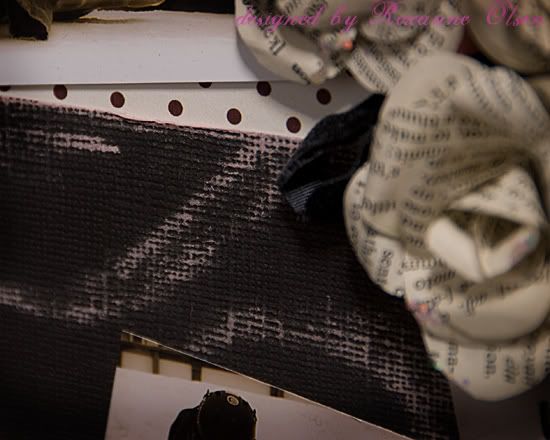 less inking on this layout! but definitely more sanding.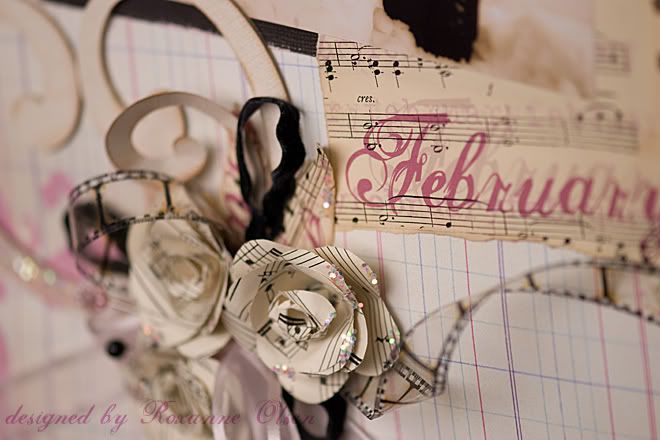 so excited to use the new TimHoltz negative ribbon. so many options it gives you. actually TimHoltz has a bunch of new products coming out this season that i am really wanting to add to my stash.
i also spotted a new tool. we tested it out on Thursday. it is one of those tools i meant to add to my list last month, and totally forgot. it is sold flat, but then you fold it so that it creates a mini tray with a funnel on one end. perfect for a scrapper like me that likes to glitter, but only randomly. it worked amazingly well with the microbeads we used. much better than the old packaging and paper i was using before!