my "Enjoy the Good Things in Life" class is coming up this Friday.
glimmer mists, cheesecloth, tissue paper, embossing powder, mod podge....
a fun and messy night of creating.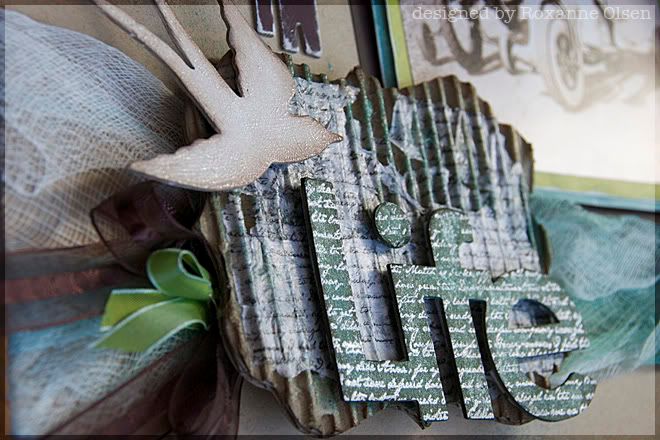 there are still a few spots left. call
Urban Scrapbook
if you want to join the fun!
for some friends i put together one of the 7Gypsies photo trays. i'm so glad they were up for this fun! i'll share the photos and details another day. for now, just know that i was pleased with the end result and fully understand the addiction behind these frames. wow! it was also good to see that i can create something i like in a short time period....unlike most projects that seem to take me forever!
i cannot wait to teach this layout! i'll post more details soon. let's just say that it is elegant and feminine. i feel so lucky to be able to put these projects together and teach them as well. yay!!
i also had a fabulous mothers' day!
my husband and kids let me be "the queen" for the day!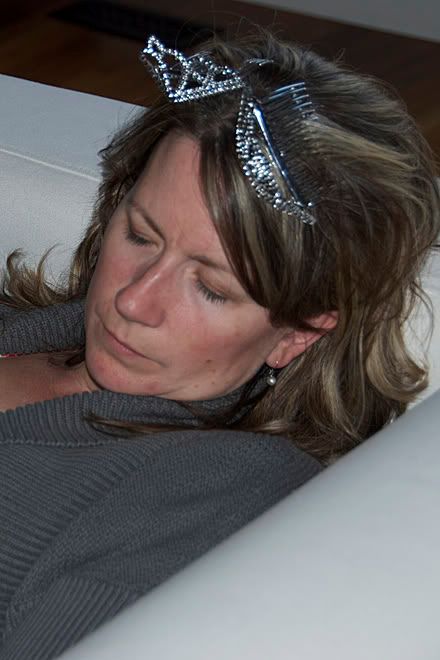 literally.
i think i could get used to it.