here we are and it is almost May. every year seems to go by more and more quickly.
it was difficult to choose a sketch this month. so i picked two!
this double page sketch is from
Pencil Lines
. they are no longer making new sketches, but they do have a great archive listing sketches dating back to 2006.
and this one is from
Page Maps
. Page Maps can also be found in the
print edition
with some fabulous helpful resources that you can take with you when you are scrapbooking away from your computer.
i followed the basic design of the double page sketch, but elaborated on my design for the left page. the second sketch (PageMaps) is also more my style, so i made them both work together for me.
this month we will be using Country Garden from Bo Bunny.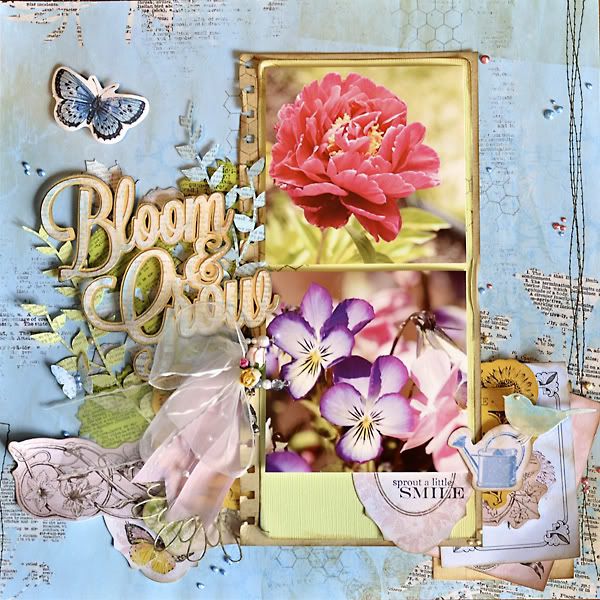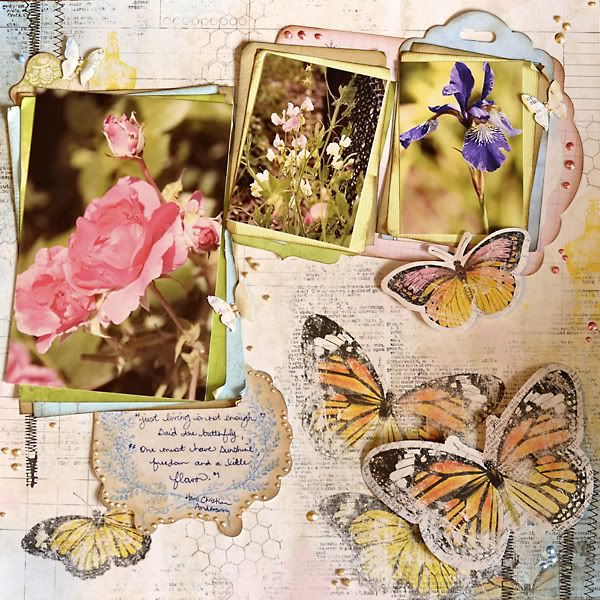 i love that the paper has the appearance of the trendy-art-journal-ish background. so much depth, but it is as flat as a pancake. which we will change and add real volume as we create it.
another addition with be some
liquid pearls
. oh, the things that product can do! imagine a thick liquid version of the perfect pearls we used back in February. they are available in 30 colours.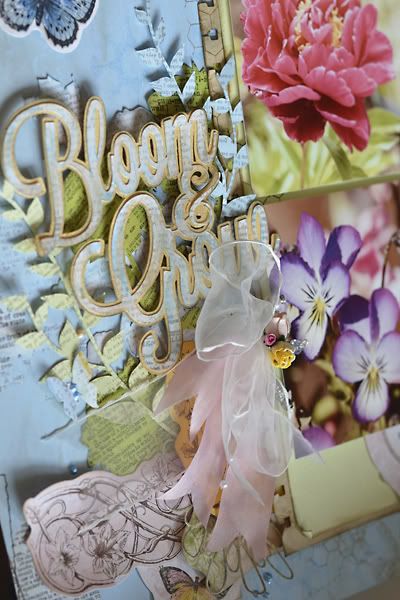 Urban Scrapbook had a new order of Memory Box dies come in this week.
i picked up a few. one was the Tilda Swirl. i think i am a sucker for anything that is a fancy circle! i love using them on their own, under a flower, under a rosette, sliced in half, on the edge of a card or project, etc, etc. sadly i don't think the Perched Reed Bird is available anymore. i'm glad i snagged it when i did. not that i use it a ton. but it is so cute!!
i learned how to use my thin dies for doing some embossing this week. a very cool technique. i have some free time (finally!!) this afternoon. so i intend to make something using this technique.