i am slowly accepting that December starts next week. our kids couldn't be more excited!
here is the next class i'm teaching at Urban Scrapbook: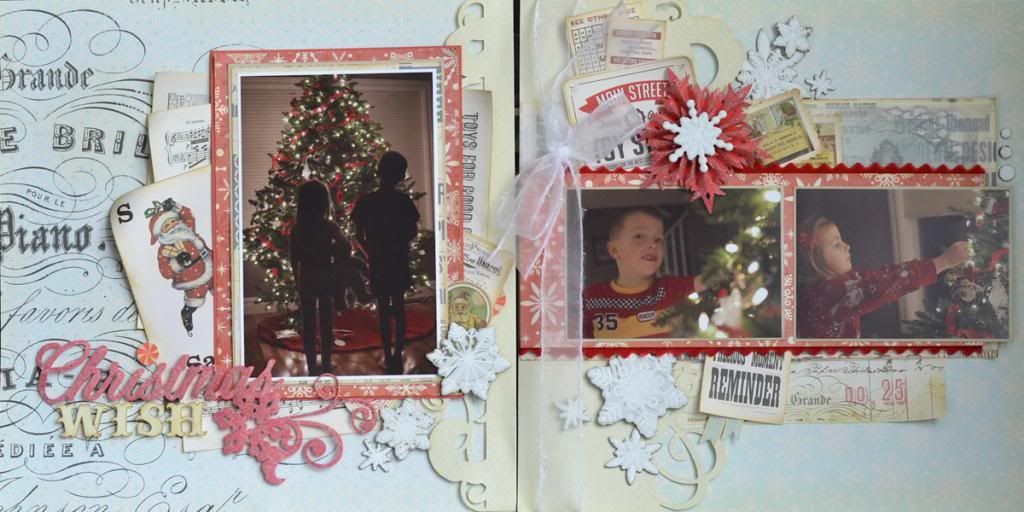 not the world's best photo of the layout. thank you cloudy skies!
in class, i will also share how i took the photo on the left page....the one with my kids looking at the Christmas tree. it is one of my favourite Christmas photos. and i will be continuing this type of photo as a tradition too. it will be fun to see the kids growth each year.
i took a non-Christmas page sketch to use this month. i also took the liberty to make a few changes as well!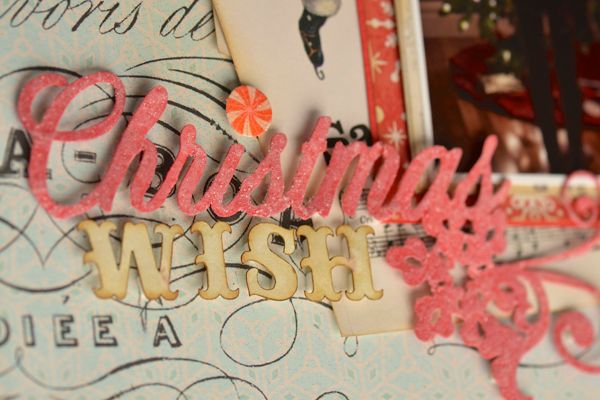 i adore the new loose rock candy glitter. serious love here.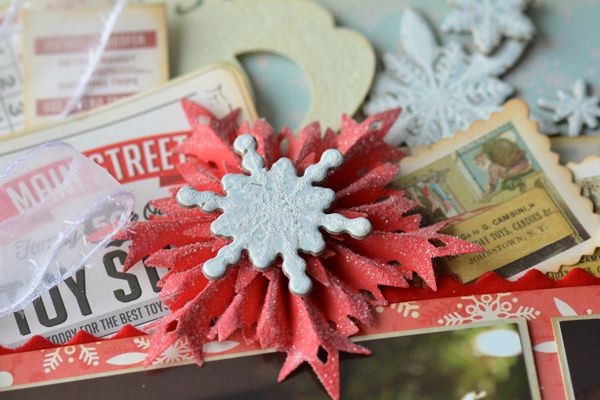 we get to test out the new snowflake rosette die by Tim Holtz.
Jan
cut out a set using glitter paper. they turned out incredible.
yes, more of the rock candy glitter.
and some vellum to lighten the background paper.
i just finished the bonus layouts. i cannot wait to share them here! they were a lot of fun to create, and i know that my students will enjoy them too. they involve some "painting".... and i find that type of technique to be very peaceful and enjoyable. we will get more use out of our ink pads as well!!
well, off to take care of a certain girl who has been the last in our house to catch a cold. thankfully our kids have been able to handle most colds and flus that come their way and recover without too much trouble. i have to say i do enjoy the peace that comes with sickness....as they get over the nasty stuff, that is!!