here are the remaining four cards in the Cosmo Cricket Oh Joy! set.
i had created these for my daughters' preschool silent auction.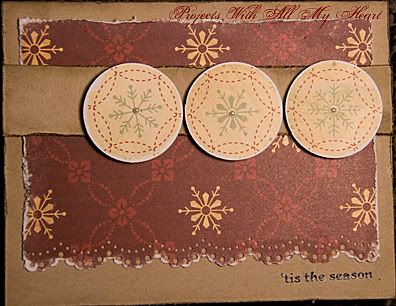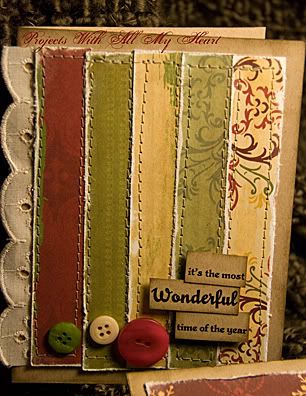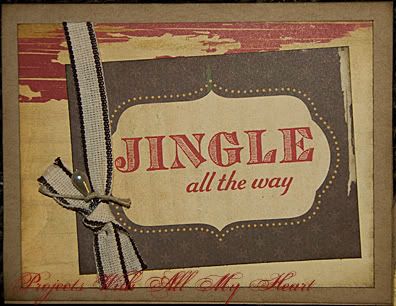 so, you think someone will want them? or will i get to bring them back home and get to look at them again?!
i have to say, it was tough to use up that old Cosmo Cricket paper that i had been hoarding. however, it did feel good when i finished the last card. just a reminder that the first cut is the most difficult....