from an Alberta beach, that is!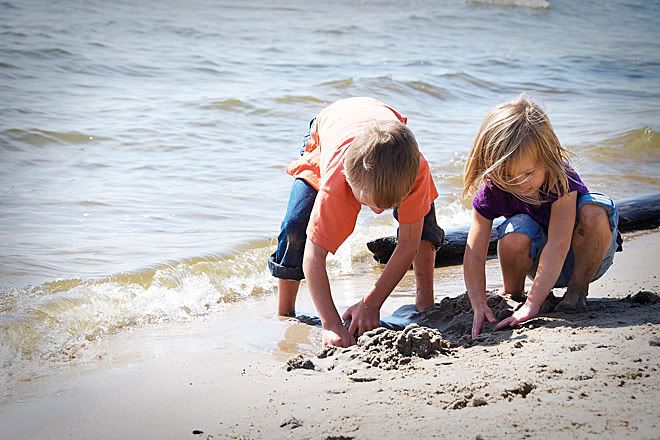 no sand dollars. no crabs. or jellyfish.
we did find some waves. and some itsy bitsy shells!
i caught a big minnow with my bare hands. it only took me 38 years, but i finally caught one.
the plan is to keep hanging out at beaches until summer ends. then we'll simply have to go to where the beaches are.....if only that could be the case!
at least i can make a REAL beach photo layout this summer!!