i am pausing to catch my breath!
the calendar has been crazy this month. again.
just trying to catch the "glass balls" and letting the "rubber balls" bounce has been quite the challenge.
i lost a couple of days last week, so my work has gotten behind. i think i got too busy and my body had to shout "enough"! i'm still not feeling 100% but at least i am healthier. there are lots of those around me who caught the bugs as well. it seems like they came earlier this year, along with the winter-like weather.
in the afternoon i had to myself i relaxed and put together the following layout.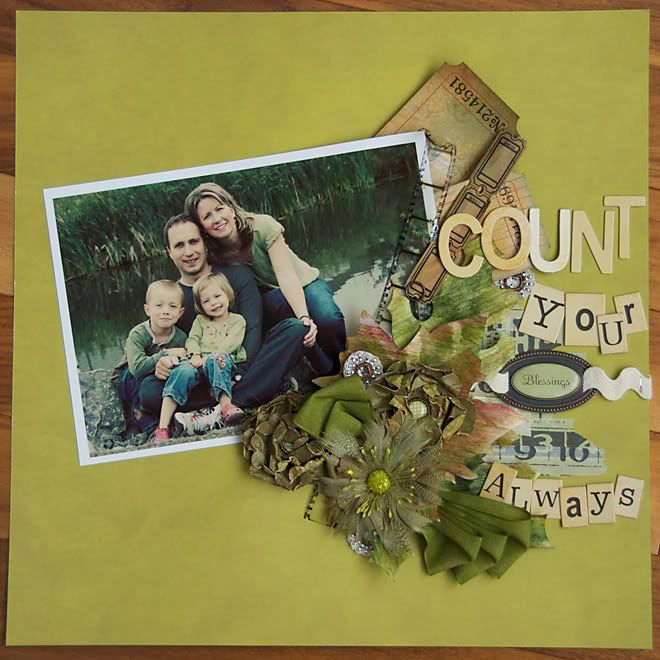 the paper is the new SEI moonshine. i am addicted to the newest handmade crushed paper flowers. actually the technique with caramel apple glimmer mist looks lovely with the colours in the paper.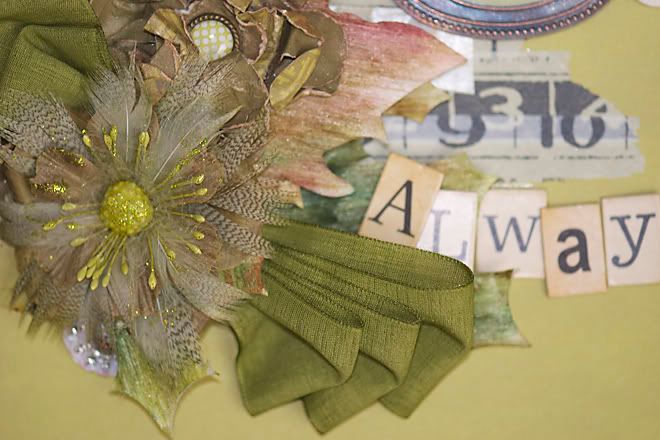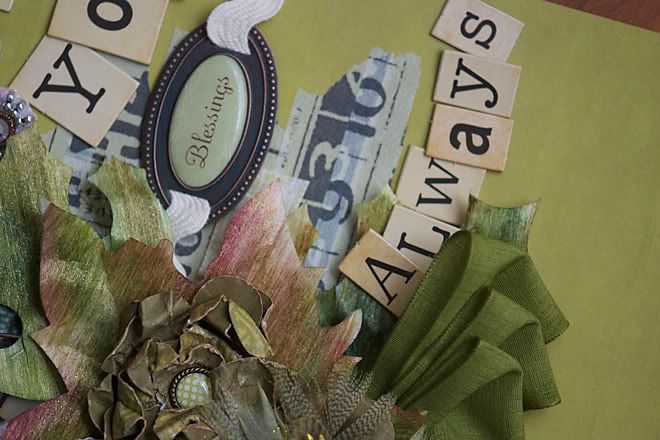 i die cut the leaves from banana leaf paper. Urban Scrapbook has many colours to choose from. i started with the cream. then i used a paintbrush to add colour with the new LuminArte Twinkling H2O watercolour paint.
Pat and Jan created the most amazing fall leaf album a few weeks ago. many new techniques in it, and lots of inspiration. i had not used the Tim Holtz tissue tape yet. i loved how Jan used it on the last page of the album, and thought it might work nicely on this page. i love that it is transparent enough to allow some of the colour beneath it to come through.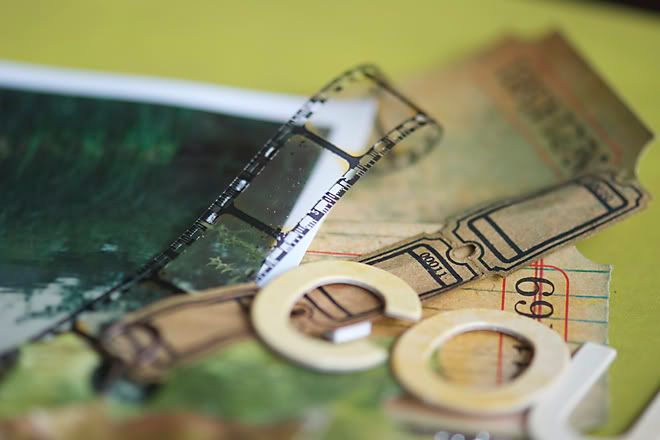 why not add some filmstrip ribbon and tickets?! they are just fun.
i am busy working on the next class layout and should be ready to share that soon!!! yay! as well as the layout for the design team at Urban. the kit is absolutely amazing next month. seriously.
wish me the best and i hope you stay in prime health!!