and i am in a bit of denial!
ha!
working through my little 'to-do' list. day by day.
i enjoyed teaching my first of the almost last class of the Year In Review layout. now that was a complicated sentence!! it was fun to play around with some new and old techniques using tea dye in scrapbooking. i always enjoy it when my students get an opportunity to experiment as well. and it is a bonus when all the experimenting steps work in class the way it worked for me at home.
in all irony....December brings about another use for a possible kitchen item. coffee. and not how you might think.
here is a sneak peak of the next class...until i get to share it with my Saturday group.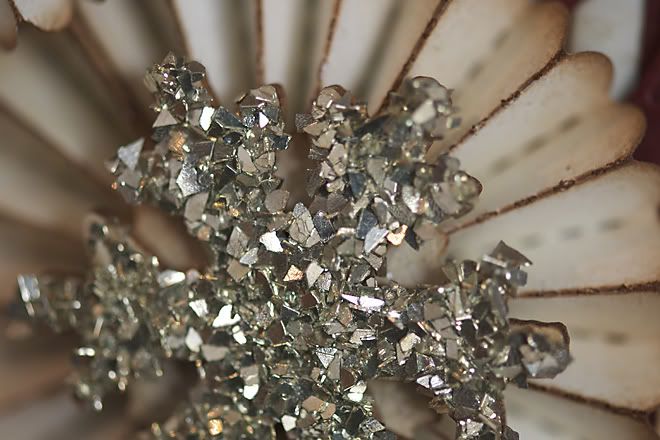 "...all that glitters is not gold...."
or silver.
i can't wait to share!
Happy Friday everyone.