homonyms. the greatest literary mystery. or so it seems to a 7 year old.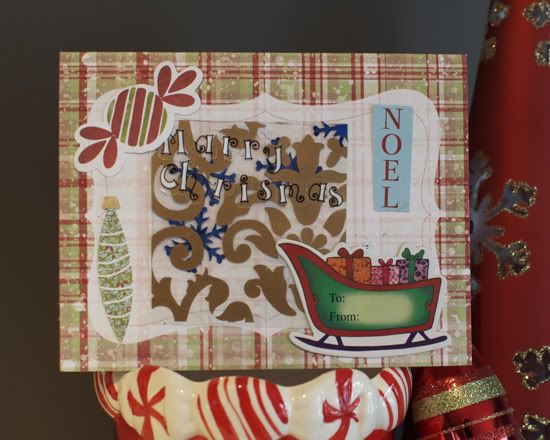 as well as the elusive "t" that often does not get its' pronunciation dues!
this boy gets 100% on his spelling tests. regularly. it's the truth!! maybe we ran out of "t" rub-ons?
i wanted to share a handful of the cards my kids have been making. you can see that they have made some use of my precious scrapbook collection. as well as a few goodies from their collection. when you mix the two together....well...it is an interesting combination!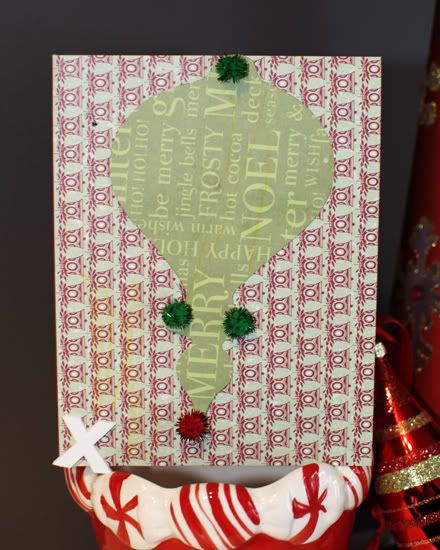 most likely created by Kiara. she is learning letters and small words now. some of the cards have a bonus collection of random letters on the inside too.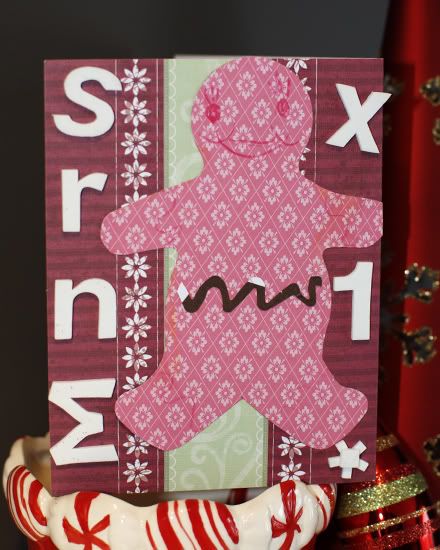 don't you love the face on the gingerbread man?!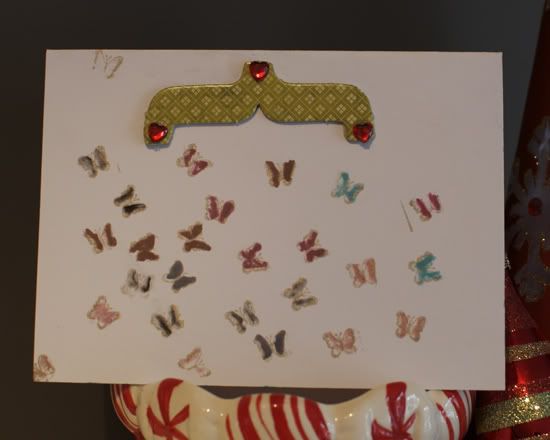 Kiara stamped each butterfly individually. then coloured in each one herself. dedication. i like how she placed the heart rhinestones.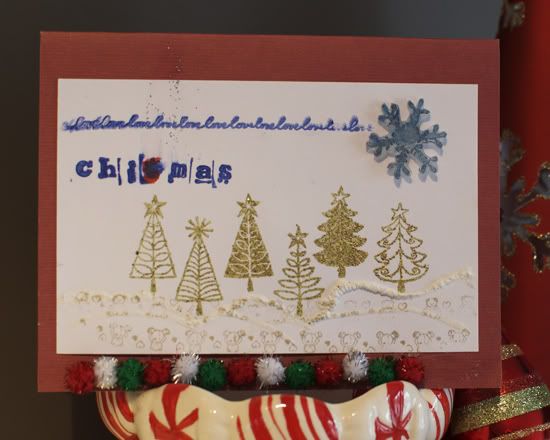 probably Aidan. with more amazing spelling.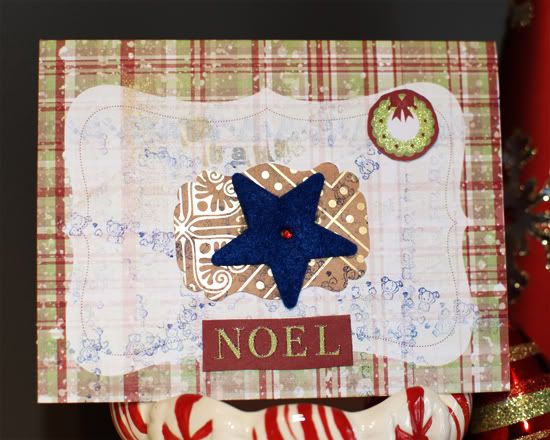 i wonder if they have figured out that ink pads need the lids put back in place? but i do like the rows of teddy bears radiating from the star.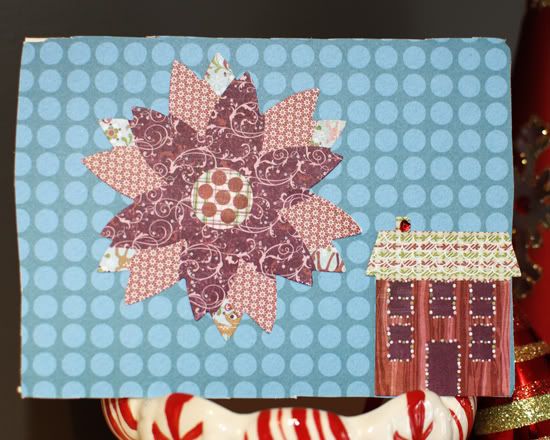 free hand cut card! i'm surprised not to see ink or pom-poms on this one.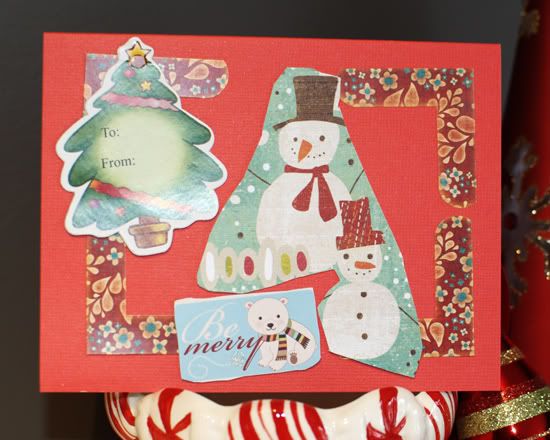 recognize some Sassafrass Lass? Imaginisce. Crate paper. and even dollar store. a combination not many have the guts to pull off!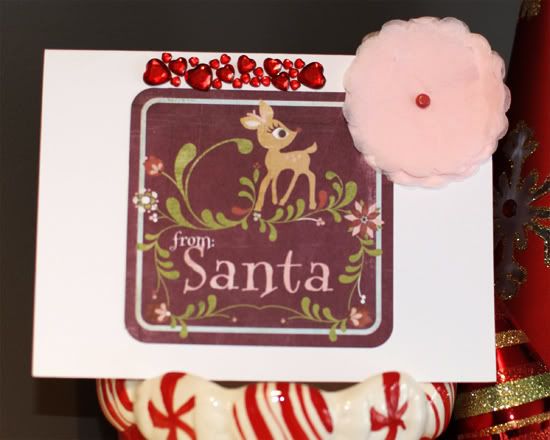 this is my favourite.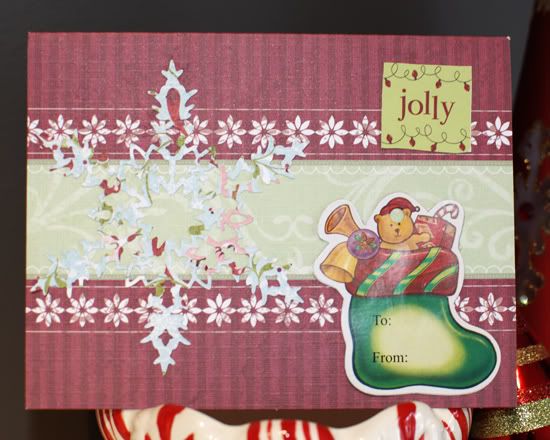 jolly!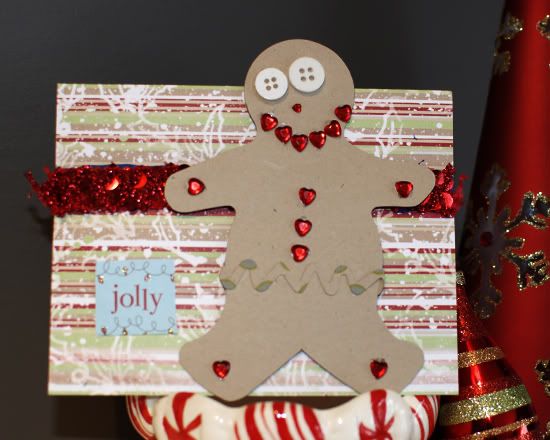 or maybe this is my favourite. talk about creative gingerbread men. i wish they wanted more of these cut. they are sooooo cute!!
i like how he incorporate the background into the design.
so that is just a handful of their creations. they have a few more days to pump out some more.
honestly they have enough stuff to just do a lot of cutting and pasting. they really could. instead they add as much detail as they can to make each card unique and special. Kiara has been making cards since she was a year old. mostly using a lot of glitter glue and stickers back then!
we would really love it if you would come and support their fundraiser.
there are at least a half dozen kids who work hard and are excited when someone chooses to buy a card that they made. one of the kids was a patient at the Stollery many years ago....and thankfully is back to excellent health. it was his sister Kelley, at the age of 4, who was impacted by the number if sick children she saw. when she learned that much of the funding for the hospital came from donations, she wanted to raise $100 to help. and the birth of this fundraiser began.
as the years have passed, more kids have joined in the fun. all for various reasons. some in memory of a sibling. some in memory of a friend. others simply excited to get involved in a worthy cause.
along with the cards, a young man makes candle holders out of birch wood. they hold a standard tea light size candle. and they are amazing. there are a limited number, so be sure to grab yours early!
someone is getting older and has learned to bake! yummy!!!
if you are not able to join us during the day of the sale, but want to make a donation...please contact me. my kids would love to share their art with you and know that you want to join their cause as well.
here is some information regarding the sale.....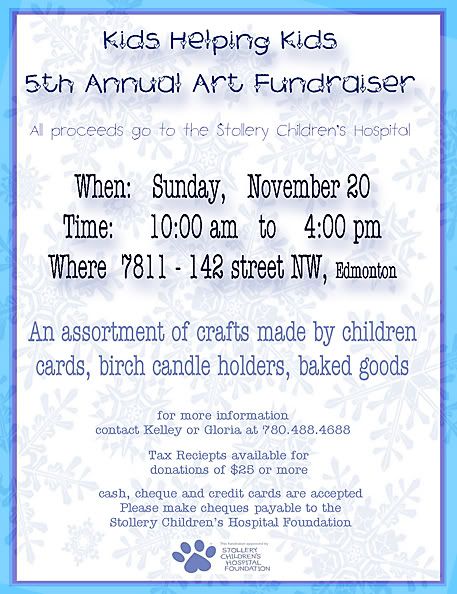 all of the supplies for the kids crafts or cooking is donated. either by the parents or friends. Urban Scrapbook has generously donated various items for the paper crafting, for instance. which means that ALL of that money you donate goes to the Stollery. we hold $0 to cover any cost.
join us and bring a friend along!