always a busy time of year. thankfully the nasty flu virus that hit Edmonton hard, came to our house before the holidays and allowed everyone to not miss out on any fun Christmas event. i thought i was amazing at how well i was doing on next to no sleep....but apparently it was only myself that i was fooling! misplaced Christmas gifts, notes, etc. forgotten errands. i believe that i escaped the virus...which i think is only fair given the poor health i've had this year.
shopping and gift wrapping was finished early this year. i think the early snowfall and possible surgery gets the credit for me being on top of that. cards and photos took the back seat....i still need to complete that task. or not.
cookie baking was important to the kids, so we tackled that last weekend.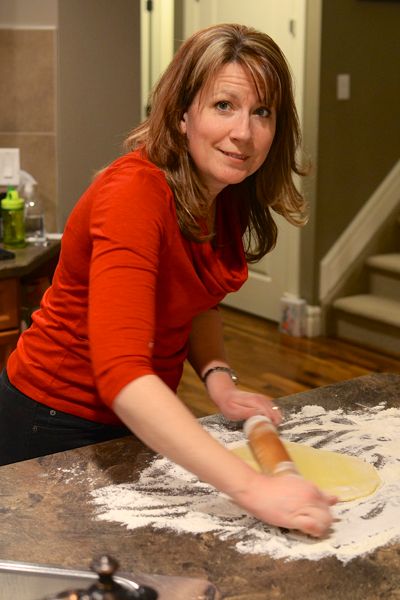 yes, i hardly ever share photos of myself here. i mixed a batch of sugar cookie dough once the house was back in good health again. Aidan and Kiara also enjoyed rolling out the dough and cutting out shapes.
Aidan worked very hard.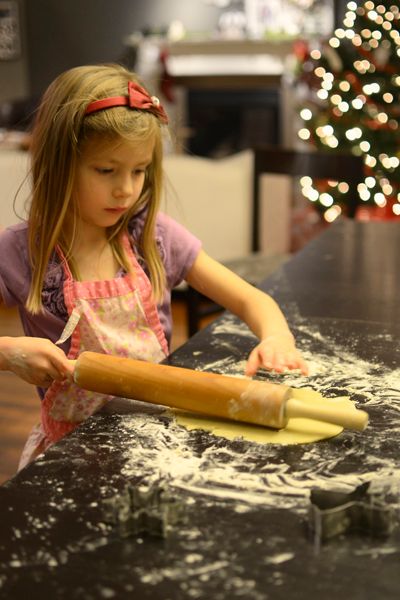 Kiara also enjoyed doing this.
gingerbread cookies were also on the "must make" list. instead of buying a pre-made kit, we made our own. we will do this every year now. it was so easy! this year it was a simple template. but i think we could try some variations in the coming years. we also did not purchase any new candy for the houses. everything came straight from their Halloween leftovers. this created 4 very happy people! ha!!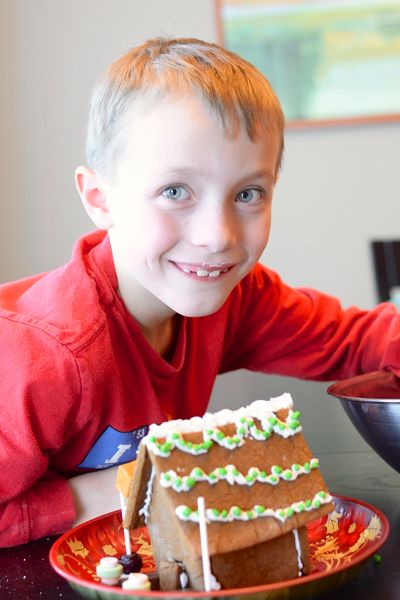 Aidan added MUCH more candy after this photo was taken.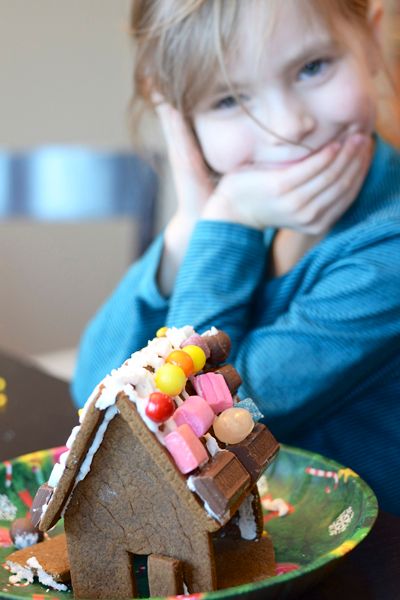 Kiara had some building code issues....odd that 2 of the walls fell down and still the roof held up!
i think they are the tastiest houses they have ever made.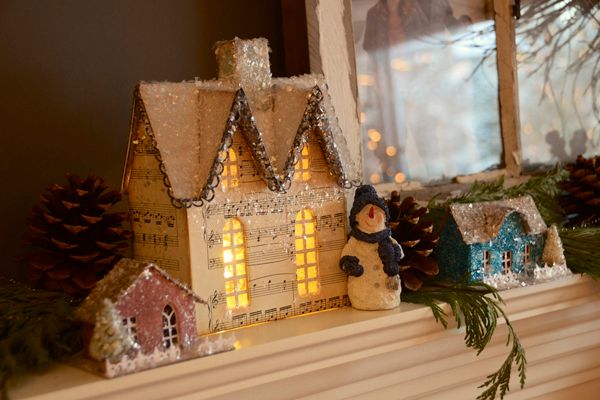 i still have to complete the base for the large house. Aidan and Kiara enjoyed making their own replica putz houses using glitter and mica flakes. i have one other house that needs to be finished. i love that you can add details to them, or just add glitter and they look amazing however they are completed.
another item on my list is to organize my scrapbook studio space. as well as my photo organizing. i always have a lot of fun creating when my space is organized and clean!
for now we have been enjoying the holidays and doing family activities. good memories! we are thankful to be together and happy for our good health.
hoping this finds you enjoying your Christmas traditions and enjoying the last few days of 2012. soon we will be welcoming 2013.