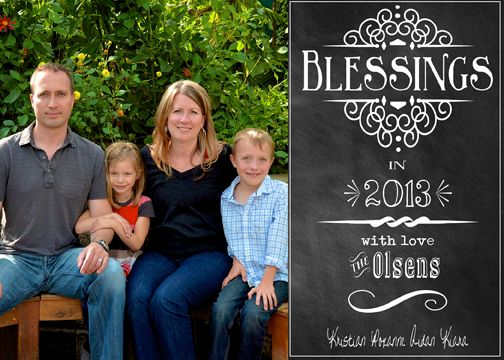 it turns out that even children who are tucked in their beds cannot resist the excitement of welcoming in the new year! although we started the year slightly on the tired side, it was a joy to welcome 2013 together.
i'm looking forward to this coming year. some new possibilities and goals. including a brand new set of running shoes to help me achieve my athletic goals. hooray for that! the studio is even getting more organized. i will have to share some of my favourite storage ideas with you.
i love new beginnings, don't you?!
Jeremiah 29:11
"For I know the plans I have for you,"
declares the Lord,
"plans to prosper you and not to harm you,
plans to give you hope and a future."
one of the verses that remind me there is more to the present picture than i am aware of. amen to that!
Happy New Year to you!