ok. who sped up the clocks this month?!!
so much for teaching a class in the summer. i made a "to do" list for myself at the start of July. i don't think well if i'm not organized. room by room i managed to de-clutter and breathe easier. i managed to get 90% of the list marked off as complete....so i'm happy.
the day i went into Urban Scrapbook to organize for the September class i wanted to get working on the layout right away. of course life got in the way. but i am always so happy to have some of the ideas from my head work out on the design. this was one of those projects.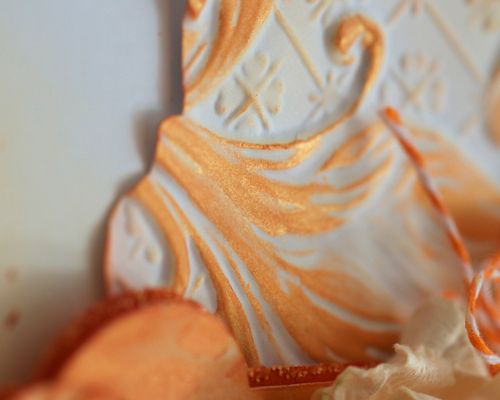 that's all i'm giving you for now.
oh yes, there are details. it wouldn't be a Roxanne layout if there weren't! ha!!
however the majority of the details will be fun. and not really that messy either. shocking!?
anyways, for those of you that have signed up for the class, you can expect the photos and details in your mailbox very soon. i plan to make a trip to the store before Saturday to hang it on the wall. the pictures are good - however you have to see it in person to see the little details. and the shimmer!