i thought this was so cool....
then i thought it was even more cool....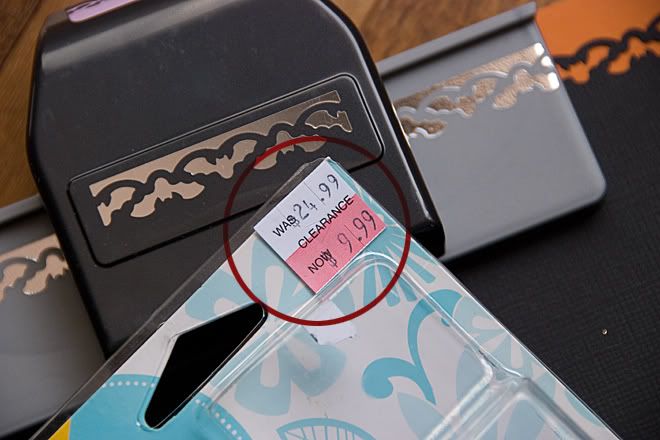 soooo much easier to convince myself to buy it! no idea why it was so cheap. this punch was just recently released. my only guess is that it could have been opened, then returned? can't tell. it works great. a win for me!
now there are a few other edge punches that i hope to add to my collection...eventually! it wasn't that long ago that i got
another one
for an even hotter price...